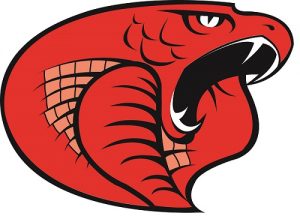 As the COVID-19 pandemic evolves, we all have a role to play in slowing its spread and minimizing its impact in our community. To avoid placing our staff, volunteers, users and community members at risk, North Kildonan Community Centre is now closed until April 13, 2020. Please note our re-opening date is tentative and dependent of recommendations by the Province of Manitoba.
All programs and facility rentals during this timeframe will be cancelled. At this time, the daycare in our facility will continue to operate.
We are waiving all fees associated with rescheduling or cancelling your event. A member of our team will contact you in the coming days to discuss what options are available.
For more information regarding the COVID-19 pandemic, please visit the Manitoba Health, Seniors and Active Living website at www.gov.mb.ca/covid19/.
Thank you for your understanding.
NKCC Board of Directors