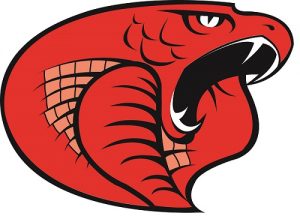 As the COVID-19 pandemic evolves, we all have a role to play in slowing its spread and minimizing its impact in our community. With the Winnipeg Metropolitan Region in Critical (red) on the Province of Manitoba's Pandemic Response System, all program and facility rentals at North Kildonan Community Centre are suspended until further notice.
Any fees associated with rescheduling or cancelling your booking are waived. We are not accepting any new bookings at this time.
The daycare in our facility is continuing to operate. Please contact the YMCA for more information.
For more information regarding the COVID-19 pandemic, please visit the Province of Manitoba's website at www.gov.mb.ca/covid19/.
Thank you for your understanding.
NKCC Board of Directors