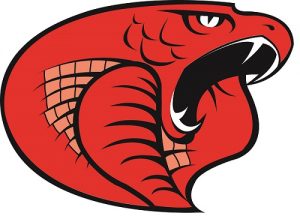 Updated May 4, 2020
As the COVID-19 pandemic evolves, we all have a role to play in slowing its spread and minimizing its impact in our community. To avoid placing our staff, volunteers, users and community members at risk, North Kildonan Community Centre is closed until further notice.
All programs and facility rentals have been cancelled. All fees associated with rescheduling or cancelling your event will be waived. A member of our team will contact you to discuss what options are available. We will not be accepting any new bookings until further notice. Please note this date is tentative and is subject to change without notice.
Both the outdoor soccer and spring basketball seasons have been cancelled. Refunds will be issued in the coming weeks.
The daycare in our facility is currently closed. Please contact the YMCA for more information.
Our Annual General Meeting scheduled for May 21 has been postponed to the fall. Once confirmed, the new date for the meeting will be posted on our website and social media channels.
Our re-opening date is dependent of recommendations by the Province of Manitoba. For more information regarding the COVID-19 pandemic, please visit the Manitoba Health, Seniors and Active Living website at www.gov.mb.ca/covid19/.
Thank you for your understanding.
NKCC Board of Directors